OUR PHILOSOPHY
Great Lakes Neurobehavioral Center (GLNC) provides comprehensive neuropsychological and psychological assessment, as well as, interventions to assist parents and families to understand a child's strengths and challenges. At GLNC we offer evidence based psychological and neuropsychological services to develop skills and provide supports for greater success in the lives of children.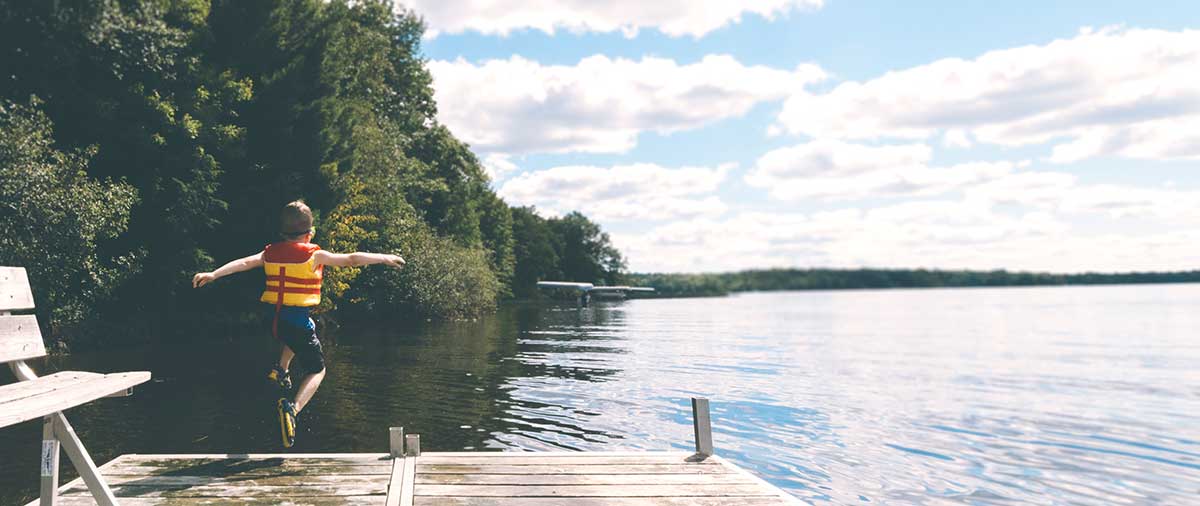 EVALUATION
Clinicians at the GLNC utilize a multi-layered approach to evaluate the child's cognitive, neurobehavioral, emotional, and individual skills as they contribute to a better understanding of the child's functioning.
About Neuropsychology

Pediatric neuropsychology is a specialty concerned with learning and behavior in relation to a child's brain. A pediatric neuropsychologist is a licensed psychologist with expertise in how learning and behavior are associated with the development of brain structures
and systems.
Neuropsychological evaluations are conducted to diagnose learning or behavior disorders caused by altered brain function or development. Neuropsychology services at Great Lakes Neurobehavioral Center are available to individuals ages 1 to young adulthood.
Benefits of an Evaluation

Neuropsychological evaluations assist in better understanding a child's functioning in areas such as memory, attention, perception, coordination, language, and personality. Gaining insight in these areas helps the child's parents, teachers, therapists, and physicians provide treatments/interventions to meet the child's unique needs.
Neuropsychology services are recommended when
a child has:
Difficulty with learning, attention, memory, or communication
Difficulty with behavior, socialization, or emotional control
Disease or inborn developmental problem that affects the brain
Brain injury from an accident, birth trauma, or prematurity
Conditions or complications such as:
Epilepsy/Seizures, ADHD, Concussion/Brain Injury, Fetal Alcohol Spectrum Disorder, Learning Disability, Prematurity/Low, Birth Weight, Cancer/Brain Tumors, History of Organ Transplant, Emotional Difficulties, Autism Spectrum Disorders, and Tic Disorders
What to Expect

The psychologist will meet with the child and caregiver(s). Then the child will spend much of the day with the psychologist completing various evaluation activities, for example, solving puzzles, listening and remembering information, using their hands to construct things or draw pictures, and possibly working on a computer.
Caregivers are a vital part of the assessment team in providing information, history and current concerns. In addition to meeting together, caregivers will be interviewed without the child present on the day of the evaluation. At the conclusion of the evaluation, feedback regarding the evaluation results and diagnostic impressions are provided.
Intervention recommendations are provided to better understand and manage challenging behaviors that impact all aspects of the child's life. These recommendations may impact medical, educational, or social functioning, and provide links to resources to make informed decisions.
TREATMENT
GLNC provides therapy services to address emotional and behavioral issues, as well as psychological aspects of chronic or acute illness, injury and health-related behaviors.
Child and Adolescent Therapy

We provide therapy to children, adolescents, and families to address a variety of emotional and behavioral concerns. GLNC psychologists use research-based treatments to address a variety of concerns, such as:
Anxiety Disorders (e.g. Generalized Anxiety Disorder, Obsessive-Compulsive Disorder, Panic Disorder, Phobias, etc.)

Mood disorders (e.g. Major Depression, Bipolar Disorder)

Attention Deficit/Hyperactivity Disorder (ADHD)

Autism Spectrum Disorders

Adjustment Disorders

Behavioral Disorders

Body Focused Repetitive Behaviors (e.g. Trichotillomania, chronic skin picking,
severe nail biting, etc.)

Tourette's Disorder
Pediatric Psychology Therapy

We provide therapy to address the psychological aspects of chronic or acute illness, injury, and the promotion of health-related behaviors in children, adolescents, and families. We are focused on addressing the developmental and environmental factors that contribute to the stress of having a medical condition; improving outcomes in children with medical conditions; treating the comorbid behavioral and emotional components of illness and injury; and promoting proper health behaviors. These services focus on issues such as:
Adjusting to new diagnosis for medical conditions such as diabetes, cystic fibrosis, childhood cancer, renal disease, and others.

Developing adherence plans for chronic conditions.

Promoting proper health behaviors for conditions such as chronic or recurrent pain, carrying excess weight, enuresis, encopresis, and others.

Systematic parent training programs to help parents accept and cope with the diagnosis and care of medically ill children.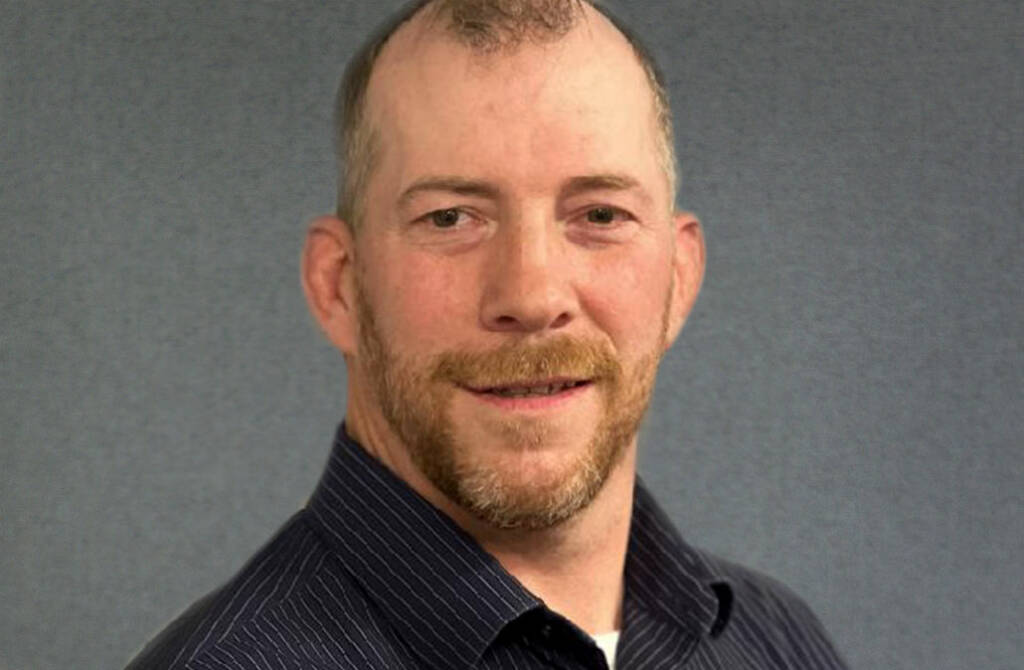 Dr. Boys received his MA in clinical psychology from the University of Northern Iowa and his Ph.D. in educational psychology from the University of Minnesota.
He went on to specialize in pediatric neuropsychology with an internship and postdoctoral fellowship from the Department of Pediatrics at the University of Minnesota Medical School. Dr. Boys has been in practice since 2004 and has most recently held positions as an Associate Professor of Pediatrics, the Director of Clinical Behavioral Neuroscience, and the Director of the Fetal Alcohol Spectrum Disorders programs in the Department of Pediatrics at the University of Minnesota Medical School.
He is the clinical director of pediatric neuropsychology services and training director of the postdoctoral fellowship residency program at Great Lakes Neurobehavioral Center. He serves on the Medical Advisory Board for Proof Alliance advocating for children with prenatal substance exposures.
Dr. Boys' clinical experience features an emphasis on pediatric populations with a variety of congenital and acquired neurodevelopmental disorders including concussion/acquired brain injury, disorders associated with newborn metabolic screening, prematurity/low birth weight, prenatal substance exposure/FASD, ADHD, seizure disorders, learning disabilities, and mood difficulties.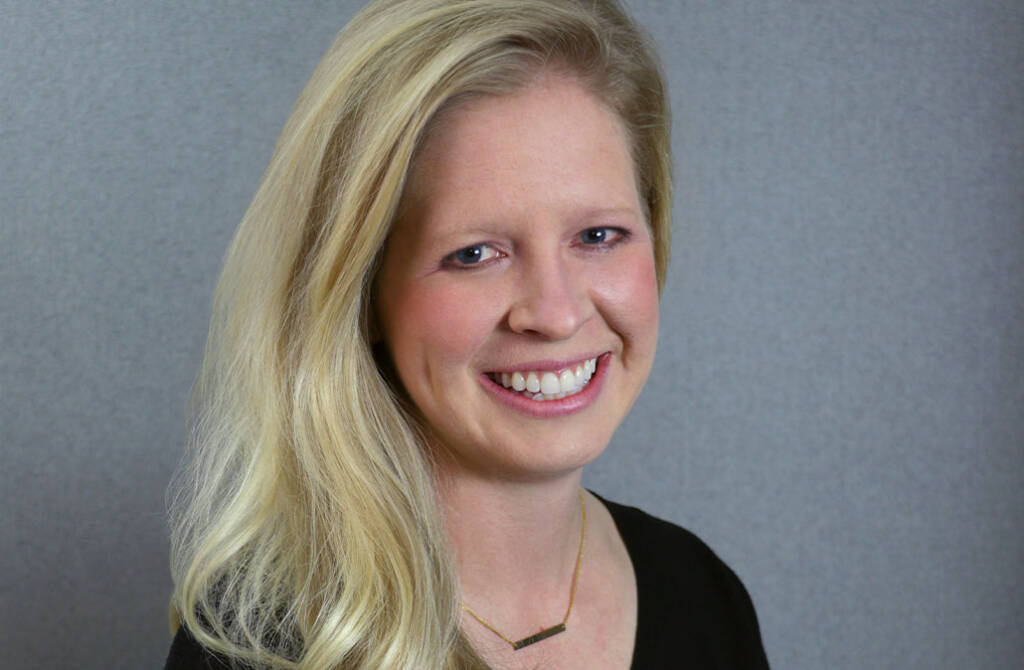 Dr. Erickson provides individualized assessment for children and adolescents with a wide range of conditions that impact learning, behavior, and social-emotional functioning.
Dr. Erickson is passionate about providing comprehensive neuropsychological assessments to her patients. Dr. Erickson routinely conducts individualized assessment with children and adolescents with a range of congenital and acquired conditions including: autism spectrum disorder (ASD), attention-deficit/hyperactivity disorder (ADHD), learning disability (LD), various medical conditions (e.g., perinatal complications, genetics disorders, concussion/traumatic brain injury), and social-emotional, mood, and behavioral disorders. Assessments provide parents, medical providers, and educators with a clear sense of the child's strengths and weaknesses and suggestions for how to ensure their academic, social, and emotional success. Dr. Erickson has a lighthearted and playful style that puts her patients at ease in the assessment setting. She strives to consider each child within the context of their personal history and social environment and emphasizes the importance of empirically-supported interventions when making recommendations for ongoing care. Dr. Erickson believes in celebrating each child's unique characteristics and in doing so empowers patients to reach their fullest potential.
Dr. Erickson is a pediatric neuropsychologist who completed advanced training in the evaluation and treatment of children and adolescents with neurological, medical, developmental, and emotional/behavioral disorders. Dr. Erickson completed her undergraduate studies at Concordia College (Moorhead, Minnesota), where she studied Psychology and Spanish. She obtained her Master's Degree and Doctor of Philosophy of Clinical Psychology at the University of South Dakota. Dr. Erickson completed her clinilinical internship at the University of Minnesota Medical School where she trained in the Pediatric Psychology and Child & Adolescent Psychiatry Clinics.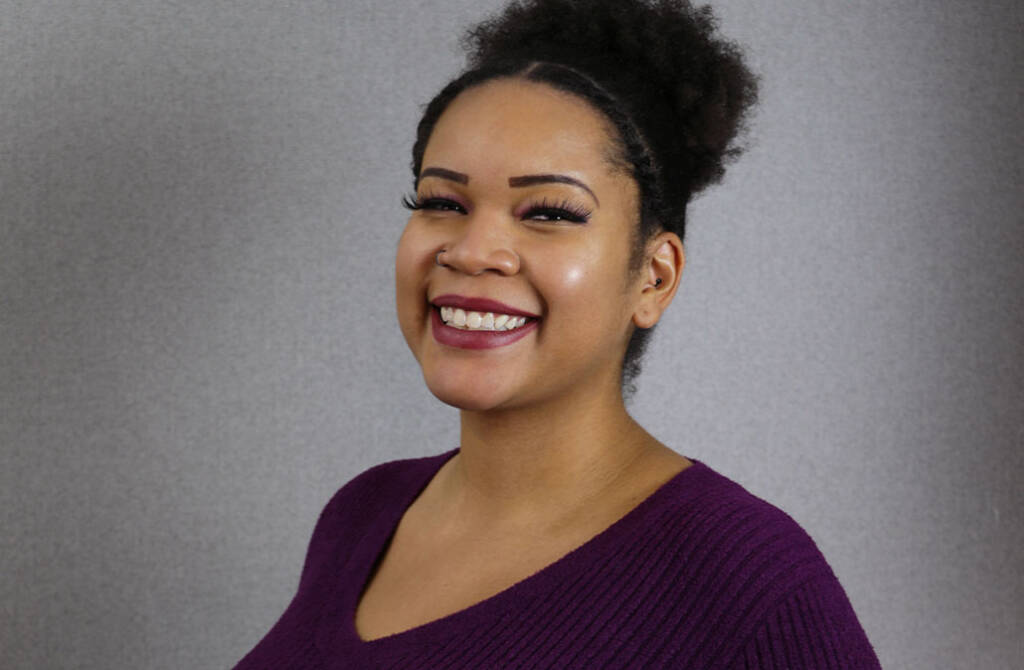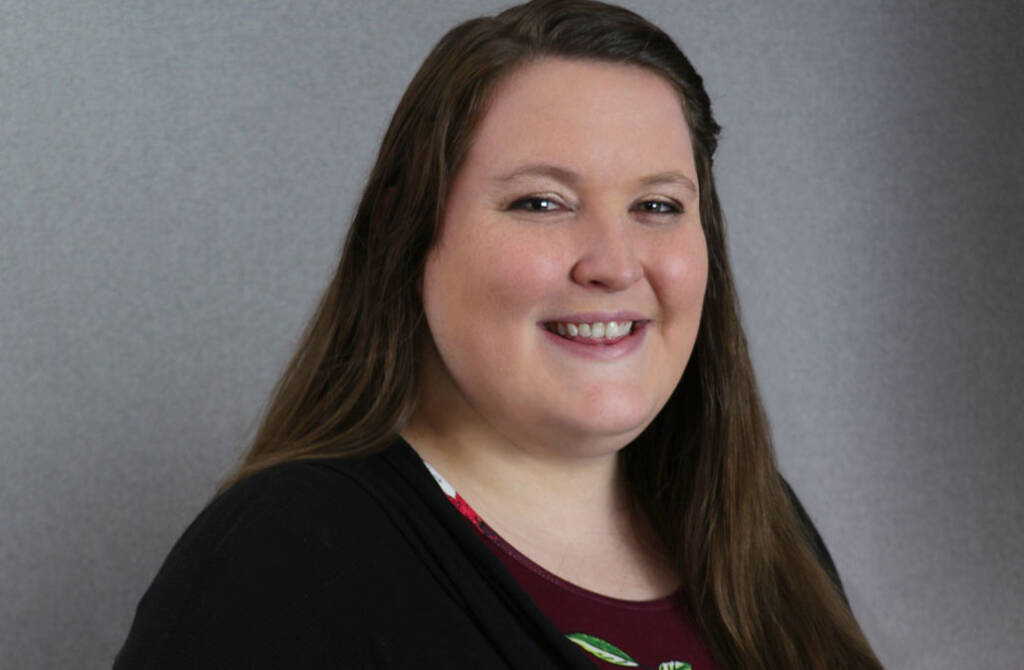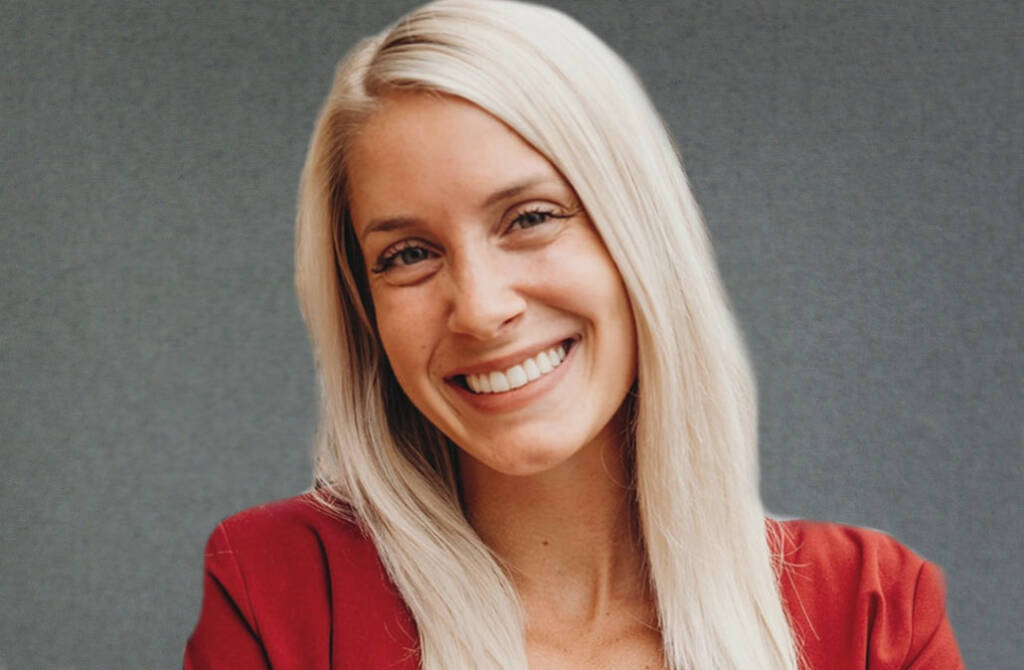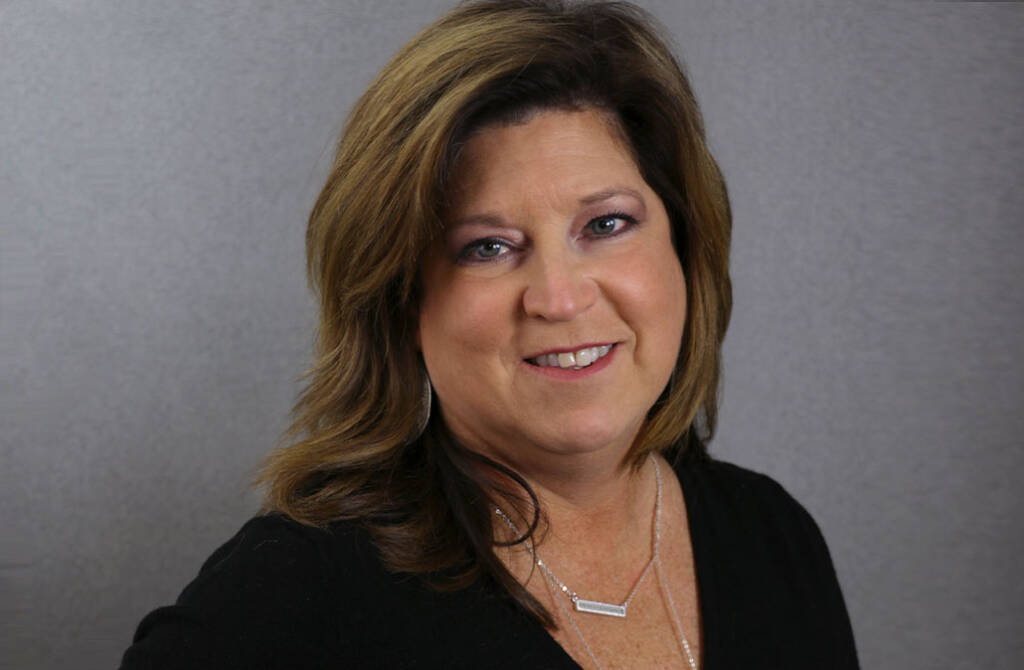 FAQs
If you have any other questions please let us know, it is our goal to work with you across a spectrum to bring your family support.
MAKE AN APPOINTMENT
If you are ready to make an appointment or have questions, please contact us today.
Call

952.595.5652 or

Email

info@glncenter.com